STYC & STYM Applications Open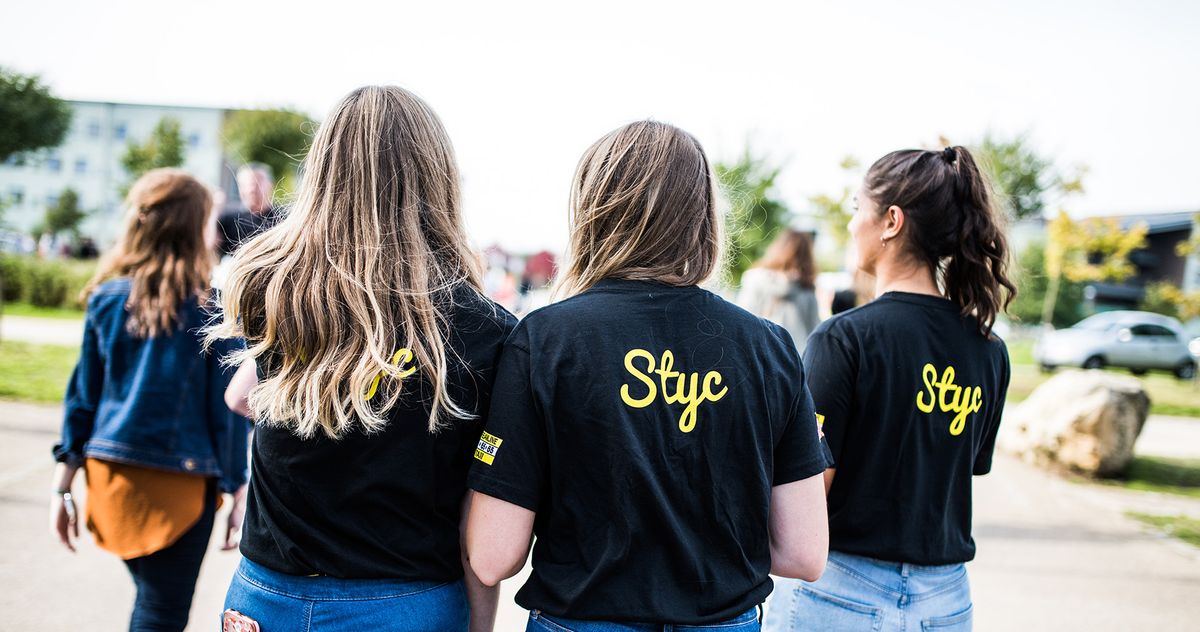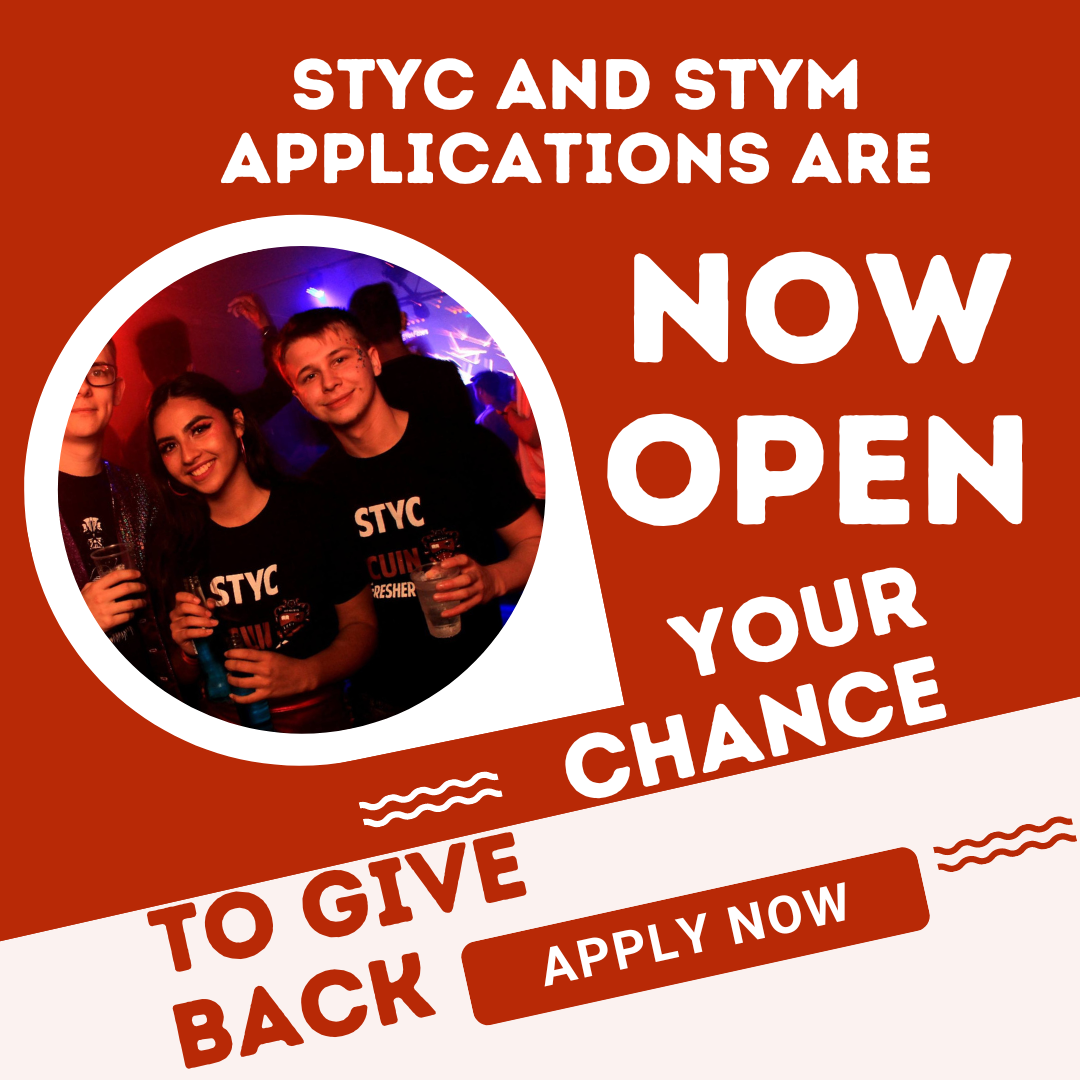 STYC and STYM applications are finally open! Take this opportunity to help next year's freshers settle in as well as support them during their first year at university.
STYCs who are not de-STYCed by the end of Freshers' Week will receive £10 cash refund.
If you have any questions, feel free to contact us at [email protected].