2023 Freshers Tickets On Sale Now
Get your Alcuin Freshers 2023 Tickets now!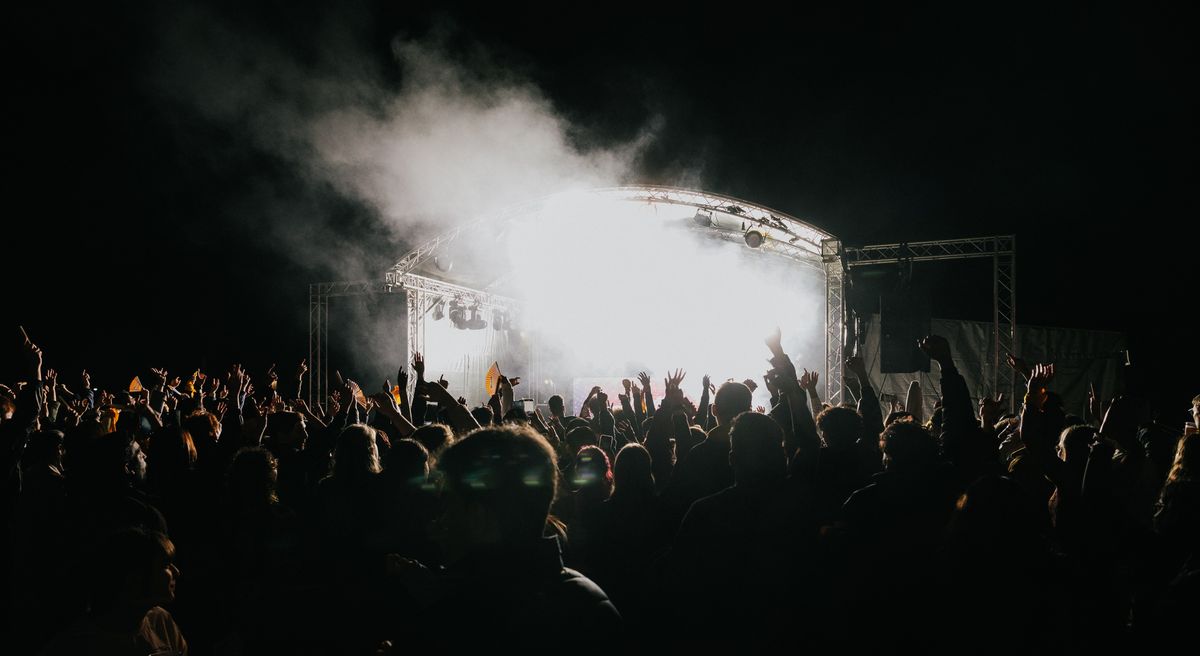 Tickets for Freshers 2023 are now on sale! This year we have a HUGE number of events for meeting new people and trying new things. Visit our events calendar to see what's happening.
Buying a ticket gives you a wristband that will allow you access to events run by the Alcuin Committee, see below! Please note we do not offer individual tickets for the events listed below.
Check out some exclusive events for Alcuin Freshers Ticket holders...
Nights Out
Glasshouse Karaoke Night - Sunday 17th Sep
Revs Bar/Club Night - Monday 18th Sep
Kuda Club Night - Tuesday 19th Sep
Flares Club Night - Thursday 21st Sep
LGBTQ+ Night @ V-Bar - Friday 22nd Sep
Settle into York
Town Shopping Trip - Tuesday 19th Sep
Campus Tours and Coffee - Wednesday 20th Sep
Treasure Trail - Thursday 21st Sep

Meet and Chill
Pub Quiz @ Courtyard - Saturday 16th Sep
Crafternoon Cross Stitching - Tuesday 19th Sep
MarioKart Games Night - Tuesday 19th Sep
Breakfast with Alcuin Team - Friday 22nd Sep

Film Nights
Vanbrugh Film Night - Sunday 17th Sep
BAME Film Night - Satruday 23rd Sep
Is the Alcuin x YUSU Bundle good value?
If you only bought the Alcuin Freshers ticket but then paid to go to all the YUSU events at current prices, you'd need to pay an extra £30. Purchasing the Alcuin x YUSU bundle currently saves you £6.00, on the basis that you attend all 3 of the YUSU events.
However, if you decide that the YUSU events (Comedy Night, Viking Raid Pub Crawl, and Fight Night) aren't for you, then you may be happy to settle for an Alcuin-only Freshers ticket for £37.50.
Bear in mind that this value proposition may change if tickets are in short-supply and individual YUSU event prices start to climb, so your safest bet may well be the Alcuin x YUSU bundle!
Be aware of fake Freshers Tickets!
The only place to purchase Freshers tickets is via the official YUSU.org website.
Unfortunately there are a number of students every year that mistakenly buy tickets from vendors selling fake tickets. These are likely non-refundable and won't allow you to access to any College or YUSU events.
Please contact [email protected] if you have any queries about purchasing tickets.