Farewell Drinks Photos Out Now!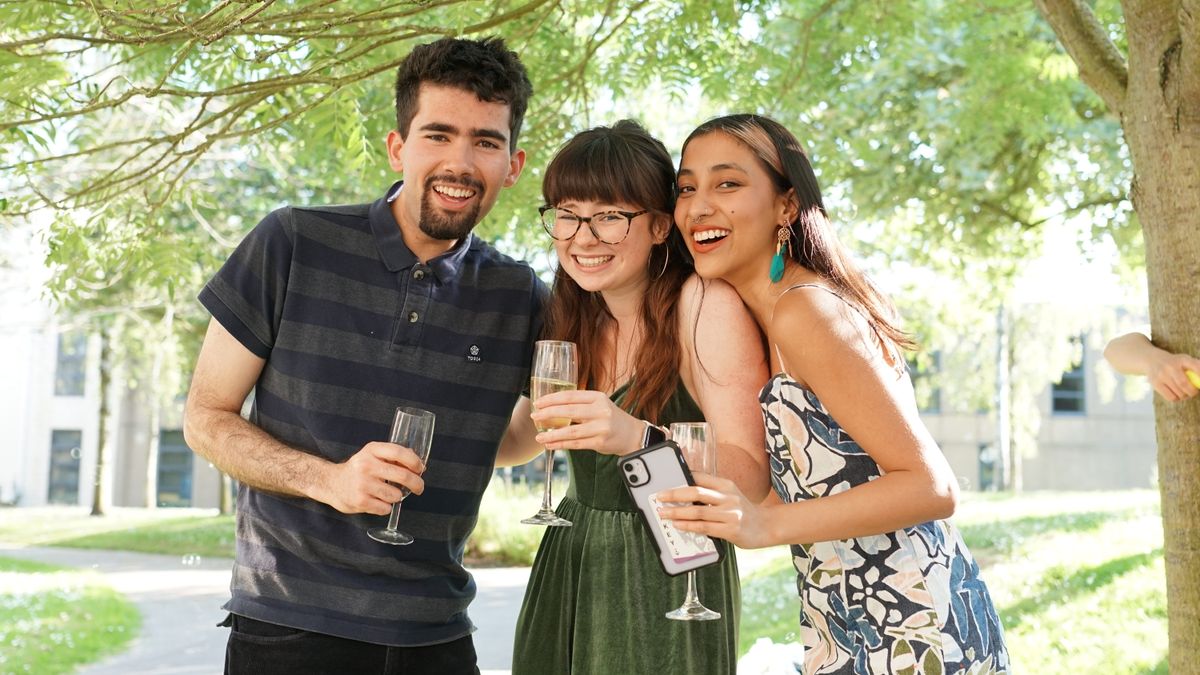 Thanks to everyone for coming to our Farewell Drinks party! Photos are now available to view and download, please click the button below.
We'd also like to thank the Alcuin staff team for organising this fantastic event, and to University Radio York for providing music free of charge. See you next year!