2023/24 Club Night Cards On Sale Now
Are you a frequent clubber and want to save money, Q-jump, and other exclusive benefits?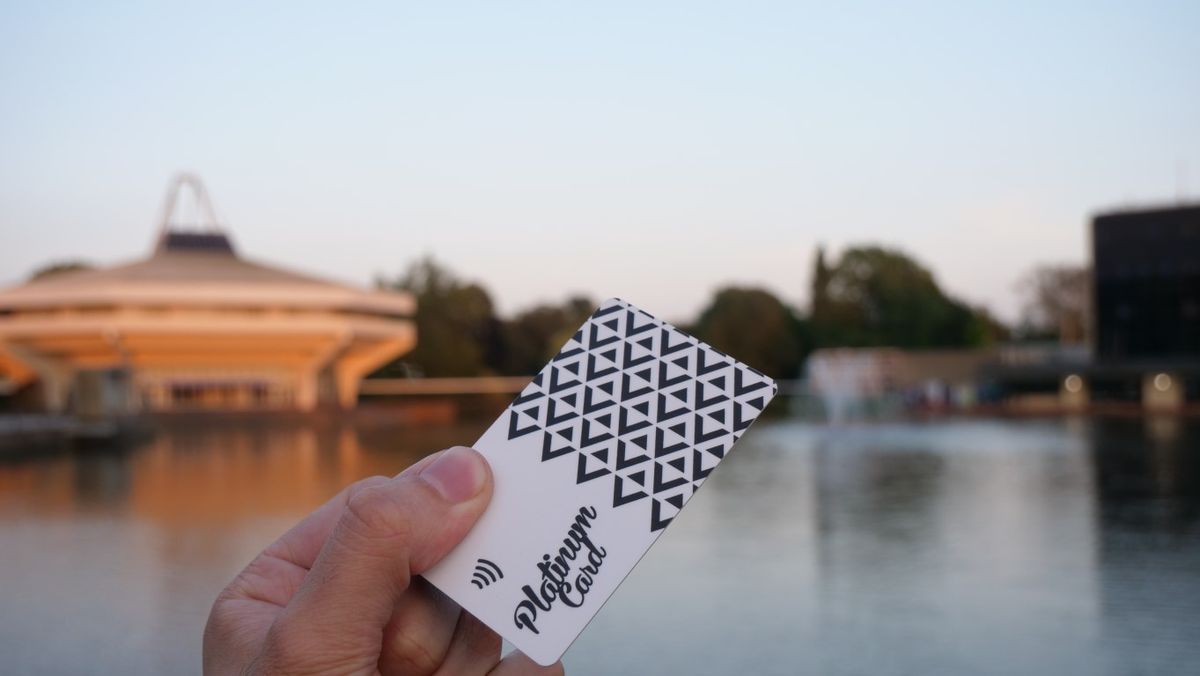 The UoY Platinum Card 2023/24 for entry to official uni of York club nights is available to purchase now, hurry they're in high demand and will sell out quickly!
VIP Queue Jump, Free Admission
Get free entry and queue jump to the official club nights held during semester weeks, potentially saving hundreds of pounds over the year!
Wednesdays - Salvation
Entry valid until 11:30pm, doors open 10pm.
VIP Birthday Package Included
Every platinum card holder is entitled to one free VIP birthday package booking on their birthday!
---
I've got questions...
Please email [email protected] or WhatsApp York Parties here.